Open Information Management Server (OpenIMS) is a webserver based solution for managing and maintaining various kinds of documents such as letters, proposals, minutes, contracts, drawings, e-mails and internet and intranet content, within every organisation.
In fact OpenIMS, developed by OpenSesame ICT, is an Enterprise Content Management (ECM) solution that combines Web Content Management, Document Management and Workflow into a single web-enabled application. OpenIMS can be used to streamline processes and share electronic information between people and businesses.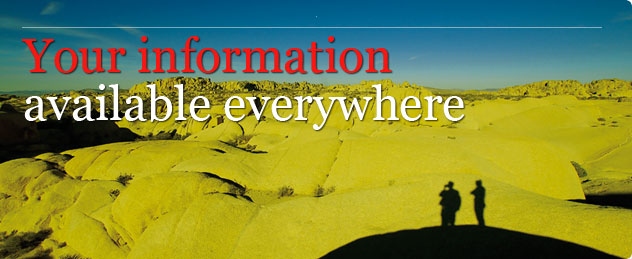 Solutions
---
Case
Cofely GDF-SUEZ900 out of total 1700 Dutch professionals working for Cofely Zuid-Nederland work with OpenIMS.
---
Events
A new planning will be available soon.
---
Integrated Products

Sugar is a professional Customer Relation Management (CRM) solution, for supporting sales-, marketing-, cases-, and other front-, and backoffice business processes. Read more



ABBYY Capture is the solution to use to convert paper documents and e-mail to digital PDF/A formats (OCR/ICR) and enable business workflow processes within OpenIMS. Read more
In the spotlight

---
News
Digital transformation Efteling: one reality and one working method 4 mei 2018
Proven quality OpenSesame ICT: ISO-9001 9 jan 2018
Business Software Award 2016 goes to Euramax 29 nov 2016
Paternoster cabinet Baston Wonen makes way for DMS 28 jul 2016
Volckaert now uses documents as intended 7 mrt 2016
In the media
---
Jobs